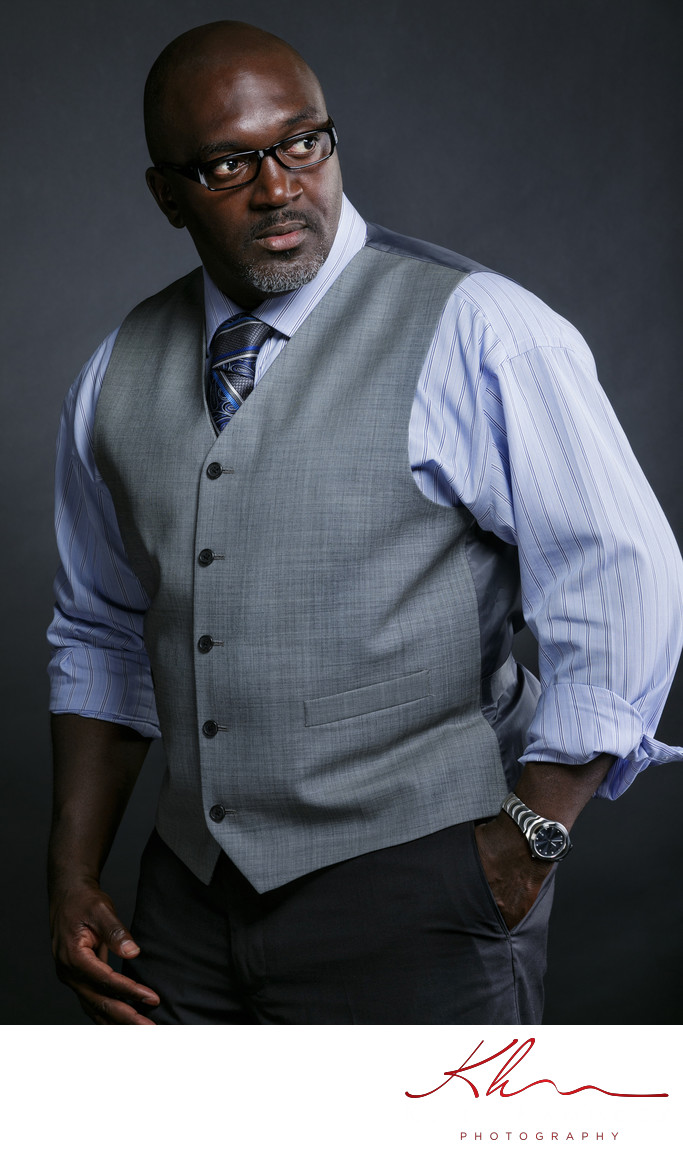 ABOUT
Keith understands that the wedding photos are the most important investment on your big day and he goes over and beyond to ensure his clients not only feel comfortable with him, but that they are also confident in the services that he has promised to provide.
Here are 10 reasons why you should choose Keith Hammock Photography for your beautiful wedding images:
We will capture images that will show a loving and fun-filled wedding day.
We will capture many moments that can't be Replayed.
We offer flexible photo options and affordable pricing packages
Our clients are very happy with their wedding albums
We have a great eye for capturing the right picture at the right time.
We value our reputation and the people who choose
to do business with us, and will treat every client as though they are the most important
We offer a unique style of capturing images that allows clients to help set the photo mood so that the session unfolds naturally
We provide clients with plenty of photos and sample wedding albums to choose from
We are passionate about our work
We are licensed and insured.
Keith Hammock Photography is a proud member of the Professional Photographers Association of America (PPA). Keith resides in Macon, Georgia with his wife, Flecia and their two daughters. We also love to travel to capture priceless wedding images.